thinkBIGacademics
thinkBIGacademics.com
Entrepreneurship Training Where Your Bank Account Shows You The Proof!
Starting Out Or Ready To Take Your Business To The Next Level, Our System Produces Results!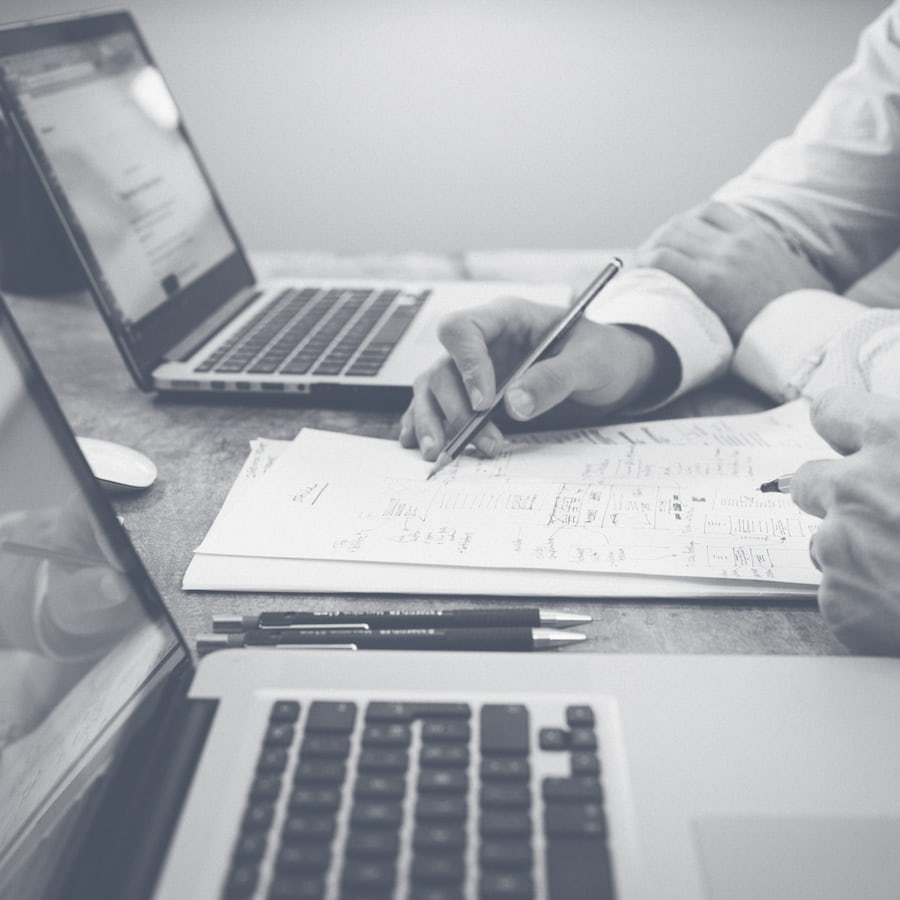 We Cover What Traditional Schools Don't.

Our comprehensive library of articles, guides, videos, podcasts, and tools is designed to help you navigate the challenges and opportunities of entrepreneurship and small business ownership.

Our Instructors, Well Thats Where Your Profit Margins Increase.
Is This For Me?
We Help By Understanding And Solving Your Pain Points!
Our instructors are small business owners and solopreneurs that have alone and collectively solved many challenges you may be facing today.
The most significant challenge we have identified is the proper structuring and execution of the goals you have in mind.
Is Your Business Structure Best For Your Needs?
What Is your Mission Statement?
What Is Your Long-Term Strategy?
Are You Maximizing Social Networks?
Do You Need Rebranding?
What Does Your Client Look Like?
What's In It For Your TEAM?